At What Point Do We Start to Laugh?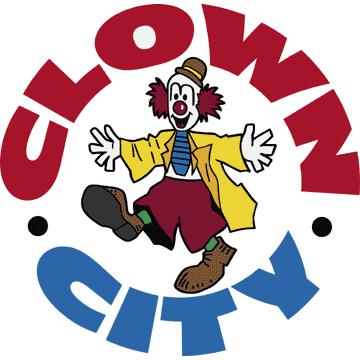 The Birds carried a 4-1 lead into the eighth inning tonight. Did you feel comfortable?
The bullpen failed again, the team limped into extra innings, and the (inevitable?) loss came in inning 12.
This all happened after they announced that Erik Bedard will miss his next start. Additionally, my car broke down, three of my best friends died, someone stole my identity and used it to buy a house in Long Beach, and my dog peed on my forehead at five o'clock this morning.
I can't find much to say about the Orioles right now. They're on pace to post the worst bullpen ERA in the history of the team. The season is over and every move that really matters will take place between November and February.
In the meantime, we suffer.
However…
We still have seven games against the Red Sox and six against the Janquis (including a season-ending home series). We cannot turn our backs on this team. If we do that we are turning our backs on Brian Roberts, Nick Markakis, Kevin Millar, Erik Bedard, Jeremy Guthrie, and the handful of other players who make that bird on their hat worth caring about. I feel for those guys. They deserve better.
Keep it in mind as you yearn for Hot Stove Action.