Friday Brain Dump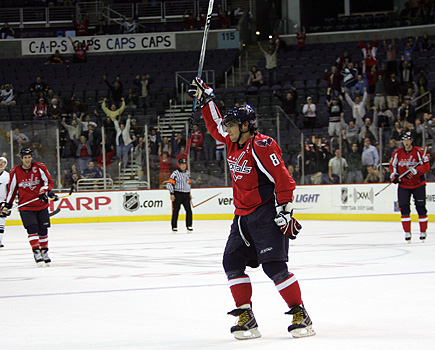 Today feels like a good day for some kind of Baltimore sports news to break. It's a Friday, it's a Ravens bye week, we're on a three-day run of rain and chill. If you wanted some news to slip out, this afternoon wouldn't be a bad time to do it.
So just in case, here's a place to talk about it if it happens.
In other news, DC United fell at Chicago last night, 1-0. The way MLS playoffs work is that the two-game series is decided on the total number of goals scored, so when Chicago comes to town on Thursday the United are basically starting out at -1. Not insurmountable.
The Capitals impressed me last Saturday in their loss against the Penguins. This team is very tough — much more so, it seems, than other Caps teams of recent vintage. They're sitting at 4-4 — not a bad start. They'll look to improve that tonight as the Vancouver Canucks and their rad new jerseys come to town.
Anything else on your mind, let 'er rip.