Just Erik Being Erik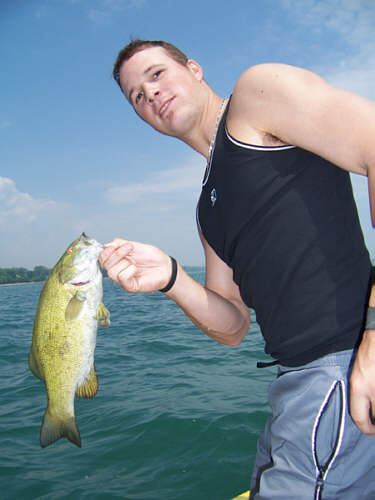 Roch Kubatko's post yesterday about Erik Bedard's attitude towards the media has set tongues-a-wagging. That includes a really nice round of discussion here, for which I'm grateful. We've got a solid community of good, smart folks brewing here.
In light of all that discussion, I figure it's time to let everyone in on a secret: sometimes journalists aren't that bright. And sometimes they ask some seriously dumb-ass questions. Believe me, I've been around enough of them over the years to know. For every really smart, insightful one there's another who might just as well be managing a Kroger somewhere in Tennessee.*
I think that's a large part of the reason that Bedard acts the way he does. I get the sense that he's an incredibly smart dude who doesn't suffer fools gladly. We had another guy just like that here a few years ago: Mike Mussina. The difference is that Mussina would make it a game, where Bedard just doesn't want to be bothered. Frankly, I don't blame him. As a lot of people have pointed out, he's under no obligation to be nice to the media. It'd be cool if he was more gregarious, but disdain for the media is hardly a character flaw. Might be the exact opposite in fact.
Now, the day he starts treating the fans like garbage? That's another story entirely. Until then I suggest we embrace him as an oddball character. It's a lot more fun that way.
Also: Cabrera vs. Fossum tonight as the O's go for the sweep. They'll need it with Boston coming up.
*see comments below for some clarification