Mitchell Report Open Thread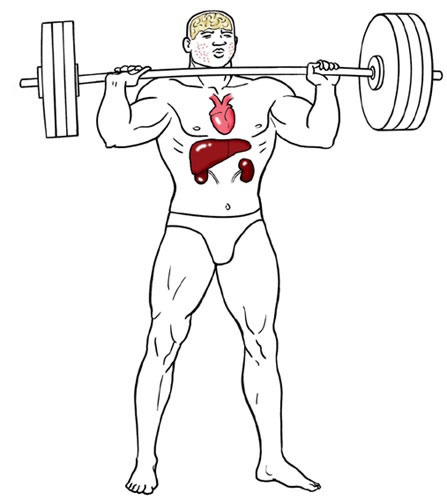 One of my many non-sports pursuits involves co-teaching a class in Narrative Illustration at MICA. That happens every few Thursdays, and tomorrow is one such Thursday.
George Mitchell has no regard for my schedule. He has decided to release his steroid report at the same time that I'll be waist-deep in helping evaluate final projects, rendering me helpless in the face of what figures to be some serious breaking news. Indeed, rumors are are already running rampant.
Given that disadvantage, I'm opening up the floor from now until tomorrow evening/night for anything and everything related to the report. I fully expect an Oriole or two to be named, making this a big Baltimore story. So take the comments section of this post and run with it. I'd like for this to be the absolute best place for Baltimore fans to turn for quality discussion, and I have no doubt you all will make it that and then some.
I just hope the news isn't too bad. For us, that is. I won't shed a single tear if Derek Jeter's name turns up. Nope.