News From Fan Fest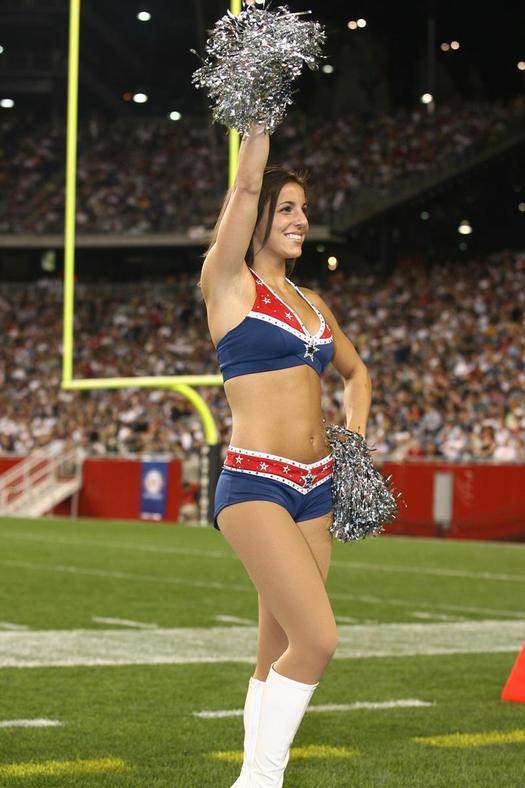 Not sure what to make of this yet, but here it is: at their Fan Fest Q&A a few minutes ago, Duquette and Flanagan revealed that they'll be instituting some new initiatives designed to bring fans back to the ballpark and help soften the blow of nine straight losing seasons. They said they're going to drop beer prices by a dollar across the board, institute an "Usher Code of Conduct" to address the many fan complaints, and start allowing people to move to empty/better seats after the fourth inning of all games. All of which sounds, frankly, awesome to me.
But then they dropped the real bombshell: starting in mid-June, the Orioles will feature a cheerleading squad at all home games. Called the "Oriolettes", the team will perform a dance routine during the seventh inning stretch and also mingle with fans in the stands, at concession areas, etc.
On the one hand you can't argue with the fact that they're finally trying to reach out to a long-suffering fan base, but on the other hand…cheerleaders?
Get the full story at this link.