Of Rallies and Fans and What it All Means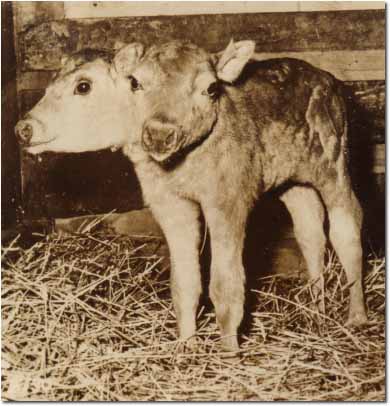 If you're not in the habit of following/participating in the conversations that happen in the comments, you're missing out. Many times that's where we find the gold that makes The Loss Column what it is. Take, for example, the discussion that took place (interestingly enough) in my last odds-and-ends post.
Drew Forrester from WNST chimed in with some strong thoughts and it made for a great discussion. I decided it was so good that I should highlight it on the front page and open up the floor.
If you consider yourself a sports fan, you have to at some point answer a very basic question: what does that mean? What are the limits? How much passion is enough, and how much is too much? What does a team have to do to deserve that passion?
You already know where I stand. Nobody is obligated to be a fan, but if you claim to be a fan — your own choice — then that means that you have to commit to it. No "I'm a fan, but…" No "I'll come back when the team does X, Y, and Z." To me, you turn in your card when you start delineating the conditions by which you'll consent to hold it.
But that's just me. There are plenty of other, equally valid perspectives out there. Drew says that the team has turned its back on the city and he won't support them until they reconnect. Other folks won't come back until they win. Other folks have their own little quirks.
So, what about it? It's admittedly kind of silly to post this up in the graveyard that is Friday night, but so be it. I'm sure it'll come up more than once again.
Oh, and Drew: you gotta throw the dog a bone. If you mention The Loss Column in your WNST blog you need link it up, man! Even if you think we're so pro-Orioles that we may as well be owned by them.
And for the record, I highly doubt I would ever take MASN money for advertising. They show up in my Google ads, but that's not a direct relationship. The moment I take their money directly is the moment that you all start questioning my takes on the team. If they came to me, and offered money for space without conditions, then maybe. Maybe.