R.I.P. Sean Taylor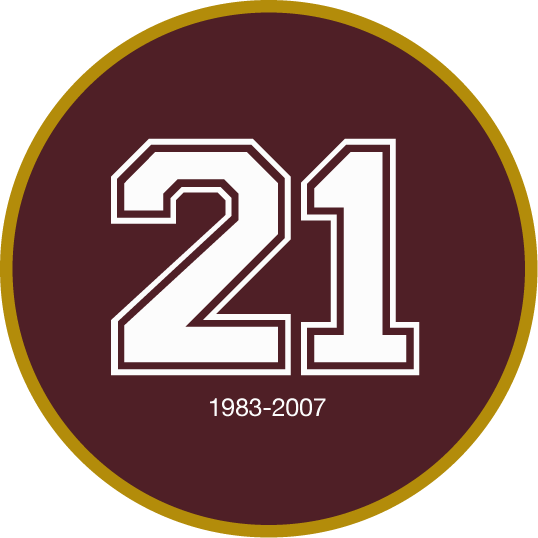 Hard to know what to say here except that this is one of the saddest things I've ever witnessed as a sports fan.
Any time a life is lost like this, it burns. It burns for thousands of "ordinary" people every day who happen not to make their living in the spotlight. I know and respect that, and they deserve every bit the same compassion and empathy we feel today for Sean Taylor's family and friends. No question.
But strictly as a sports fan, this death burns in a way I'm not sure how to handle. Sean Taylor was one of the reasons I enjoyed watching football. His was the name most often mentioned among my Redskins fan friends as the guy to watch. More so than pretty much any other player, Sean Taylor put me on the edge of my seat. He brought something unique to the game of football, and to have it taken away in this manner is just incomprehensible. I literally can't believe it's real. Not yet.
I watch sports for the stories, because it's a microcosm of the ups and downs of human life. It's inevitable that tragedy will eventually enter into it, as it will, unfortunately, into each of our "real" lives eventually.
So take a moment and reflect. Pray if that's your thing. Step back and remind yourself of the things that matter to you. Send some positive thoughts to Taylor's girlfriend and young child, and to the Redskins family as a whole.
Sunday won't be the same for awhile.