Sunday Action Open Thread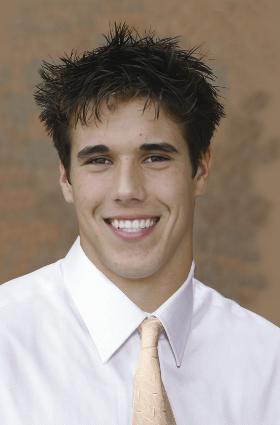 There are those who would argue that the Ravens' season is already over. I'm not yet among them, but I will go so far as to say that a loss today at home against the Browns would be devastating. And I more or less think it's going to happen.
We know Cleveland is going to score, with Derek Anderson and Kellen Winslow and Braylon Edwards and Jamal Lewis. This much is for certain, even against a still-stout Baltimore D. So this game comes down to whether or not Kyle Boller can exploit Cleveland's weaknesses and put up, say, 24 points or so.
The Steelers, meanwhile, travel to East Rufferford to take on a Jets team that is much better than their 1-8 record suggests. This is the definition of a "trap game", and the Steelers will need to stay focused.
Cincy stays home to take on the Cardinals, and a win there could make for some momentum heading down the stretch.
The biggest grudge match of the week happens out in Dallas, where the Redskins will attempt to cast aside a nasty injury bug and reclaim their status as NFC East contenders.
And for those of you not into football: New England takes on Houston in the MLS Cup Finals (down at RFK if I'm not mistaken), and the NASCAR season wraps up in Miami with Jimmie Johnson your likely champion.
The floor's wide open…