The Way We Were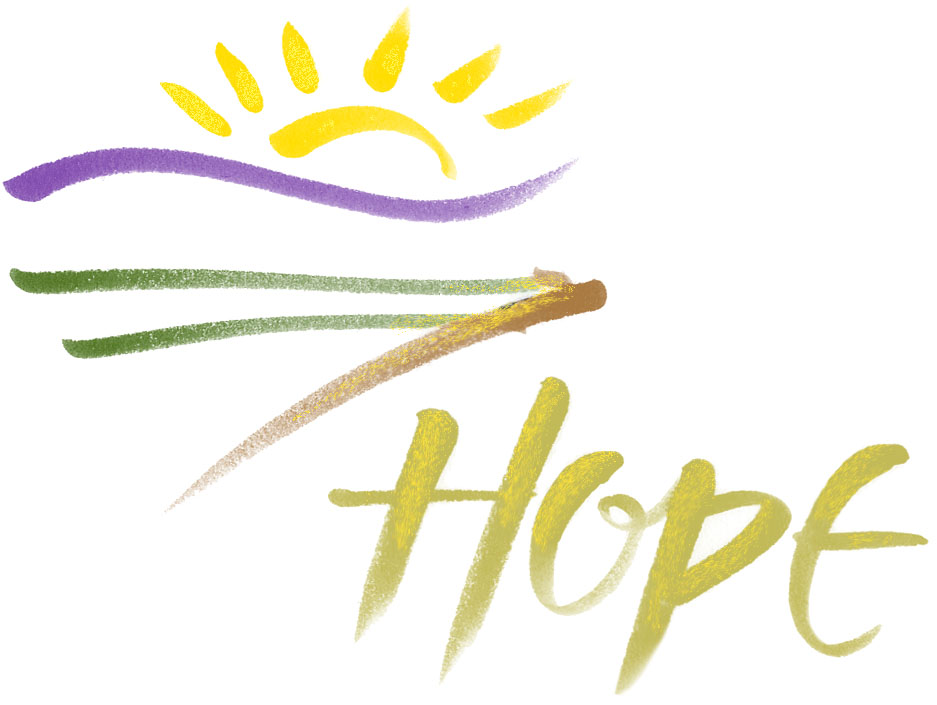 Fantastic discussion in the comments on the last two posts. You all deserve a pat on the back.
You'll need it, too. That sound you heard last night from downtown was the sputtering remains of the O's 2007 Bandwagon finally rolling to a stop. We're on our own from here on out.
Perhaps Rookie of the Year candidate Jeremy Guthrie can come through with another fine outing, something to hold next to our hearts as we face up to a surprisingly good Diamondbacks squad this weekend. I've got to go put the finishing touches on my cover story (!) for next week's PressBox, but sometime tomorrow I'll have a few thoughts on where things stand.
For right now it's 0-0 in the third. Cross your fingers…