Third and Four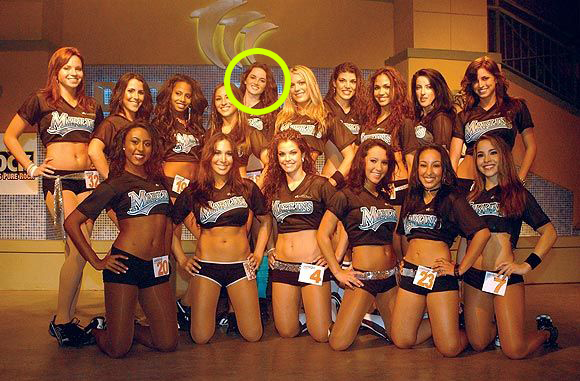 —The 2007 Marlins Mermaids have been announced, and The Loss Column would like to extend our heartfelt congratulations to top row, fourth from the left: BluJean (click for large version, and she's also on MySpace, though her profile is private). (source)
None of us actually know BluJean…we just wish we did.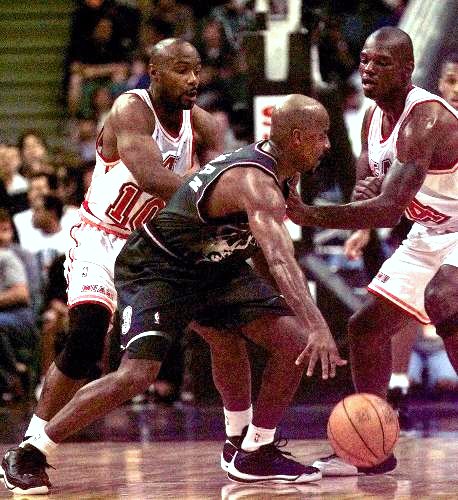 —So you all know how Tim Hardaway feels about the gays, right? Now, it's safe to assume that there is at least one gay man currently in the NBA, and probably several more just dabbling. It's also safe to assume that Hardaway isn't the only player who feels this way (current, recently retired — either way), just the only one dumb enough to say it.
So what now? I have a feeling this one's not going away.
—This post from a Cubs fansite goes into some detail on an issue that's been vexing me for several months now: MLB apparently hates "bloggers." I've tried four times to get access to their online, press-only storehouse of press releases, contact numbers, etc, only to be ignored three times and told I wasn't worthy on the other one. I just assumed it was a matter of our relative newness, but apparently not. Stupid.
— Pitchers and Catchers…the single most optimistic phrase in the language. More to come soon.