"Those Rackets Were Paid For"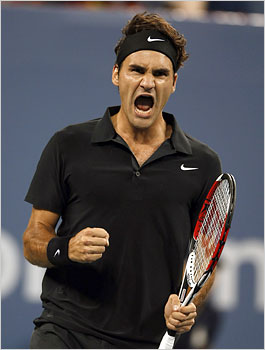 I have no idea what this means, but here's how it went:
For some reason I was hanging out at this weird hotel/restaurant/airport hybrid place — a kind of all-purpose building that existed to serve travel-related needs. There was a large conveyor belt running right through the middle of it that carried miscellaneous items from point A to point B. Mostly it was luggage, but often it was tools (drills, jigsaws, etc — mostly Black & Decker).
There was a man assigned to a post near this conveyor belt, and his job was to place a swath of tape on any exposed sharp points or edges that came by on the belt. Meaning, he'd tape up the end of the drill, the blade of the saw, and whatever else might be perceived as a hazard.
Well, for some reason he had abandonded his post and I decided that, in the interest of safety, I'd go ahead and start taping up the edges for him. It was more complicated than you'd think, but eventually I got the hang of it. I found myself thinking "you know what, I could get used to work like this."
After awhile the belt slowed down and I started talking to my girlfriend. Then all of a sudden, Roger Federer's tennis rackets came through. They weren't in bags or labeled or anything, just sitting there on the belt. I knew they were his because they were the same model you can buy at Target — the one with his website address on it (Chris has one).
I got real stoked and went over and tentatively picked one up. I thought about stealing it, but really I just wanted to see what it was like (it was real light). Then I look up into the lobby of the building and Roger is standing there with Andy Roddick and some chick. My girlfriend says "you have to go get his autograph!"
Before I can decide on the wisdom of that approach, he sees me and comes outside (Roddick and the chick bailed out). I'm like "Wow, man, it's great to meet you. I'm a big fan of…"
He says "Yeah, whatever. What're you doing with my racket?"
I say "Oh, I wasn't going to steal it, I just wanted to…"
He takes the racket and says "Those rackets were paid for."
I woke up wondering if they were the same rackets he used in his comeback win over Feliciano Lopez last night, which I watched and which sets up a quarterfinal match against the aforementioned Andy Roddick.
And what did he mean by "those rackets were paid for?"