Tough Week to Disappear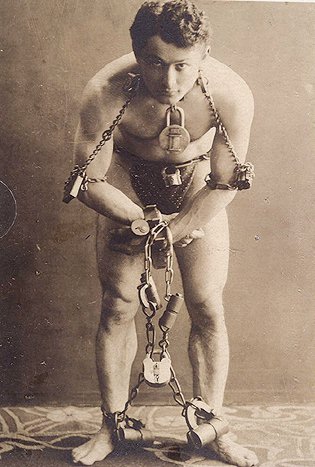 It's hard to imagine a worse time for me to take a week away. The Cal Ripken induction, the trade deadline, the constantly developing Michael Vick and Tim Donaghy stories, NFL training camps opening up, a weekend series against the hated-but-surging Yankees…the next seven days could very well be news-rich. That, and I'm going to be out of town for my lovely girlfriend's birthday on Thursday, and that just sucks.
But, duty calls. It's not exactly a pleasure trip even though I do plan to make the most of it. I'll almost certainly chime in at least once or twice while I'm gone.
By the by: hometown boy Bucky Lasek came in second in the skateboard vert comp at the Right Guard Open in Cleveland over the weekend. He looked poised to take the top spot until Shaun White turned in a ridiculous run on his last try. I'll keep you all posted on the Dew Tour as it rolls along. Bucky's still in position to take the Cup, but it looks like White will have to stumble in a big way for that to happen. Should be fun to watch.
Dan the Man is your leader from here to next Wednesday. Treat him well, leave a lot of comments, and I'll see you when I see you. Thanks as always for reading.