Uniforms, Numbers, Publicity Stunts, etc…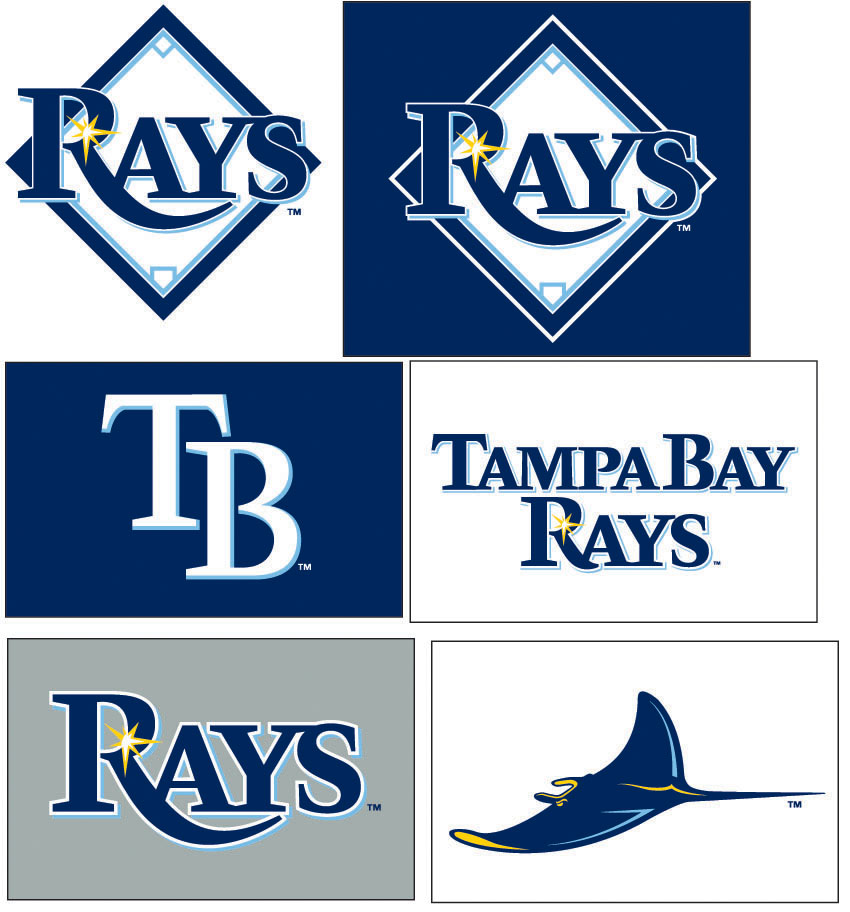 A few noteworthy items have built up over the past couple of days, so here you go:
— No NFL Inquest this week because, well, I didn't get around to it and now it's Thursday. I promise to bring back the keen insights and trenchant analysis next week and for (nearly) every football week thereafter.
— Get it while it's hot: a full rundown of next year's MLB uniform changes. There's some really interesting stuff in there, including a new (and very weak) identity for the "Tampa Bay Rays" (above) and some wicked cool alternates for the Indians and the Blue Jays.
No changes for the O's, but you knew that.
via Uni Watch
— Speaking of new identities, the details of Dale Earnhardt Jr.'s new sponsors/number have been made official.
I'm actually fascinated by auto racing paint schemes and numbering systems, so feel free to nerd out with me on this.
— Finally, don't forget to cast your vote on what happens to Barry Bonds' record-tainting home run ball. Marc Ecko deserves major props for this little stunt. I can't imagine a cooler way to handle it, an opinion that's backed up by this article. Anything that annoys Bonds can't be all bad.
For the record, I cast my vote in favor of branding the ball with an asterisk. Man I hope that one wins.