Weekend Wrap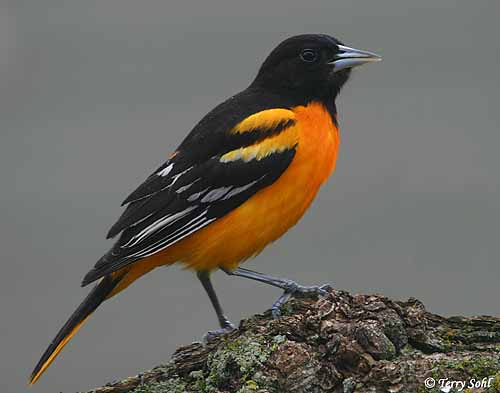 — Fan Fest produced relatively little actual news, but it did draw an estimated 10k fans, which is a very good sign. The Oriole Post was there, and their coverage is worth checking out (including a generous helping of pics).
— Josh Towers won the fifth spot in the Blue Jays rotation. It's nice to see him put last year behind him and get on the comeback trail.
— Here's an interesting article about radar guns, something fans of Daniel Cabrera can certainly get into.
— I thought to link some season previews, but what's the point? Virtually everyone picks the O's to finish fourth, and all of them pretty much say the same thing (Erik Bedard, Peter Angelos, not very good). I have a hunch most of the sportswriters just recycled whatever they said last year.
— Moving away from baseball, Wizards forward Caron Butler broke his hand today, meaning he's probably out for the year. From the casual fan's perspective this seems like a huge blow to their chances come playoff time.
— Michael Phelps is simply not human.
— I've got nothing to say about the Final Four because, well, it sucked. I won't have anything to say about Monday's championship game, either, because I don't plan on watching it. Just so you know.