What Now?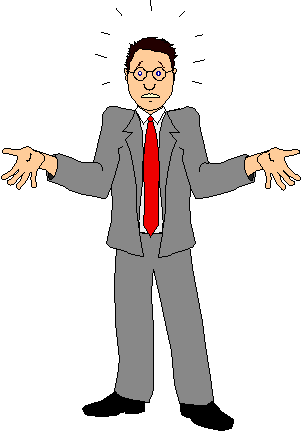 The Red Sox are world champions, and I've made my peace with it. As much as I dislike that team and their fans it's both difficult and pointless to keep up the Hate now that it's over. And besides, as of now the Sox and the Orioles are tied for first place in the 2008 AL East. We may as well enjoy it all winter because it probably won't last too far into April.
The difficulty here is that The Loss Column, for a variety of reasons, has become known primarily as an Orioles/baseball site. We've started to make the transition to covering other sports, and I think it's going well, but I want to hammer the point home now that baseball is on hiatus.
For starters, we're going to have regular Wizards coverage courtesy of a new contributor whose name you'll all immediately recognize. I'll ramp up my coverage of both the Capitals and hockey in general, mostly because I like it. We'll talk plenty of Terps basketball and we'll talk plenty (even more than we have been) of NFL football. And, of course, we'll stay on top of the Hot Stove season and we'll have plenty of room to discuss the Tejada and Bedard trades.
We will continue to be, in other words, a "Baltimore Sports Community". With any luck we can not only hold onto what we've got but continue to grow it leading up to Spring Training.
I'm also open, as always, to suggestions. Email me or post in the comments. Mi Loss Column es su Loss Column.
Thanks as always.