Featured Comments 2/25 – 3/2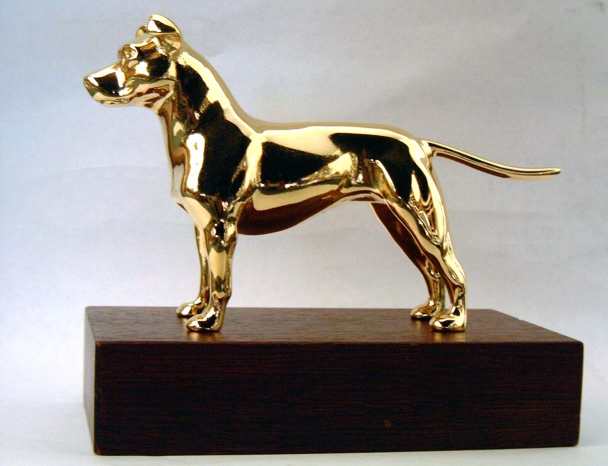 I picked a hell of a week to introduce the Featured Comments Feature. The advent of spring training and some saucy exchanges let to an explosion of worthwhile content.
After running all of the contenders through The Loss Column's patent-pending algorithmic evaluation process, here are the faves (in chronological order from oldest to newest):
steve on drawing the Orioles–Tigers comparisons
Greg on how the O's might actually be more like the Rockies
k on the O's needing to market to the hispanic community (k's first and only comment as far as I know, and it's short, but I think the point is dead-on)
Andrew in Rochester on what it means to improve this year
Joe the Guy on well…on being really funny
Greg on taking Drew to task a little bit
Big Ben's Motorcycle on responding to Greg and Drew
dan the man on Big Baby Steinbrenner
Whew…this is a hell of a lot harder than I thought it would be.
Two things to remember that I can't emphasize enough:
One, the whole point of this is to have some fun and highlight the conversation — I'm not in any way trying to play favorites. Indeed, you'll find that each of these comments was preceded and followed by good stuff. I'm always going to try to just pick particularly good moments.
Two, everyone's encouraged to nominate other comments if you don't dig on these choices. Let me know where I screwed up, in other words.
Remember: the best comment of the month will win $10 to spend at iTunes. That's coming outta my own pocket, baby. I love you all that much.