Spring Notes 3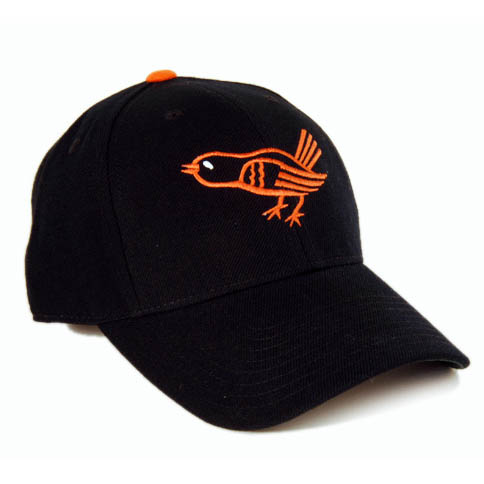 Rough start to the Grapefruit League schedule yesterday. But, really, who cares? Adam Loewen returned to the hill and appears to be fully recovered, so that's good enough for me. Cross your fingers that a shaky first outing is the worst news we get about him this spring.
— Could Brian Roberts possibly be more of a pro? I hope the Cubs continue to balk at AndyMac's demands. We're better off — not just this year but going forward — with Roberts in the fold. I say this knowing full well that he'll be gone before August.
— Cal Ripken has attached his name to an online video game. Dude's busy.
— I said last year I would do this, but I didn't. Maybe this time around…