Tejada's Unfortunate Circumstance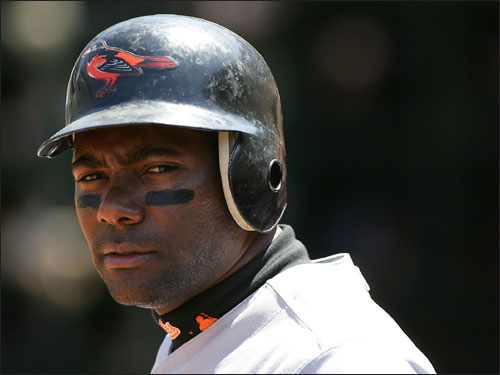 Camden Chat has a nice post up today about Miguel Tejada's recent run of bad luck, and what it all means.
The CC post pretty covers everything I would. I have a great deal of sympathy (pity?) for Tejada. It's completely out of line for the government to go hard after a guy who kinda sorta might have told a completely inconsequential lie.
At some point, the steroid investigation became baseball's equivalent of red light cameras. It stopped having anything to do with the people it's supposed to help (fans, players) and became all about gratifying the most venal urges of those in seats of power. Disgusting.
Hey, maybe AndyMac will trade Bedard today? Yeah?