The Sports Latitudes: Decompression Edition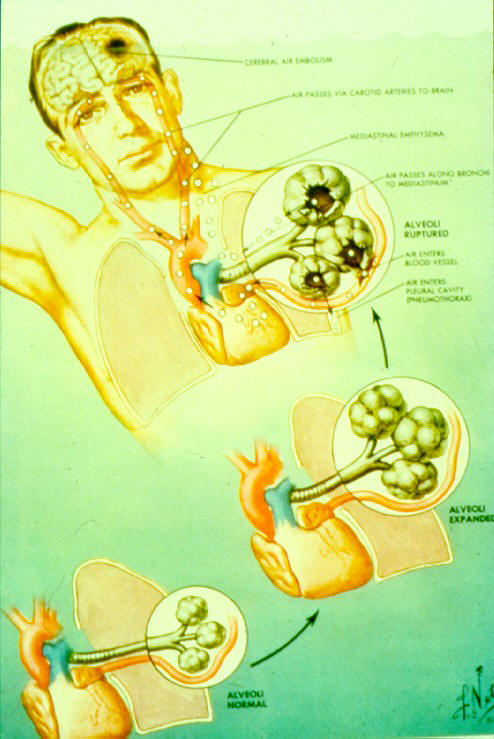 It's a good Friday night to relax, sip a bit of this, and consider some weekend discussion topics.
The Loss Column is — justifiably — known as primarily an Orioles site, but in fact this is a clearinghouse for all things Baltimore Sports. The O's are a primary focus but I don't want to entirely lose sight of the bigger picture. So, here we go.
— The NFL free agent signing period is open. I don't have a read on whether or not the Ravens will be active — any thoughts?
They did jettison both Mike Anderson and Mike Flynn this week. Neither move surprises me (maybe Flynn a little), and I take it as a sign that they're looking to get a little younger and more versatile. Both of which are good things.
With any luck, Chris will have a full NFL post coming soon.
— You might not be paying attention (it's hard to keep up), but college basketball in Baltimore right now is as healthy as it's ever been.
UMBC (my beloved alma mater): they've won nine straight games and currently sit at 21-7 overall, 13-2 in the America East. They have a very realistic shot at winning their conference tournament and making it into the NCAA field of 65.
Loyola: winners of 11 of 13, they're at first place in the MAAC and likewise have a real shot at the NCAAs.
Towson: not doing nearly as well at 11-17 overall, 6-11 in the CAA. But they've shown signs of improvement, and let's not forget that the CAA is a very tough mid-major conference.
Maryland: on the bubble but still looking OK. At 8-6 in the ACC they have to beat either Clemson (home) or Virginia (away), ideally both. One loss and a conference tournament win or two will get them in.
— Down in DC, the Capitals are putting together a nice playoff run. I don't know if you can call them serious contenders but they're certainly a team to watch.
— There's a fascinating and terribly long article in the New York Times about the new leadership of the Yankees. This isn't something you can really skim, but it's worth a read. Check it out here.
I can't help but look at that fat bastard on the right and think that the Yankees might be headed for a 1980s redux. Probably just wishful thinking.
So there's all that and anything else you want to talk about. Floor is all kinds of open.