Week Seventeen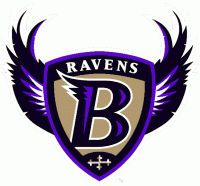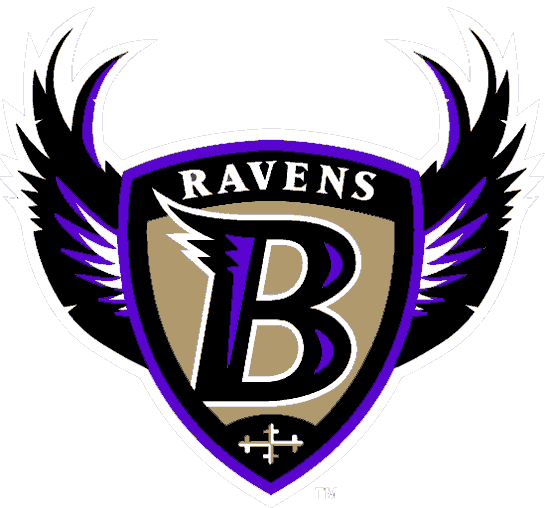 How was everyone's holiday? Anyone receive any notable sports-related gifts (aside from Greg's Orioles tix)?
If not, never fear, for the giving season isn't over quite yet. It's up to the Ravens to deliver the one thing the fans secretly jotted down on their wish lists but never really believed they'd get: a playoff berth. A win at home over the underachieving Jaguars gets it done, no matter what else goes down.
It's a fairly crazy thing to consider. Back at the beginning of the season I predicted 8-8 and pretty much got laughed out of the building. I heard predictions as low as 4-12, accompanied (of course) by talk of how Joe Flacco wasn't ready and how it would take time for Harbaugh to get things going.
Seventeen weeks later and the Ravens have already won 10 games. A pretty amazing thing when you think about it.
I'm skipping a full AFC Playoff Predictions thread this week, but here are my official predictions in quick-hit fashion:
Ravens win and make it.
Broncos limp in by barely beating the Chargers
The Jets beat the Dolphins but fail to get in because New England beats the Bills.
This is the first time I've deviated since week 9-10. I really want the Jets in, but I can't see the BIlls taking care of the Patriots. It's a damn shame.
I can't believe the playoffs are almost here…where the hell did the time go?