Breaking: Anita Marks Joins WNST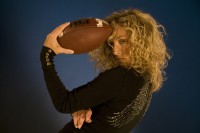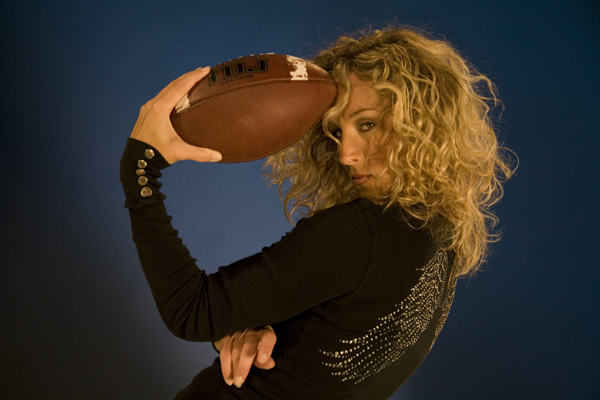 Didn't see this one coming: according to multiple media sources, Anita Marks will be leaving her afternoon duties at 105.7 The Fan to sign on with Nestor Aparicio and his WNST Web/Radio Media Empire.
The move has apparently been in the works for several months and will be made official later today (April 1st, 2009).
I just got off the phone with a WNST insider who explained the move this way:
"Look, we didn't even show up in the last group of ratings — we got beat by a sports station in DC for god's sake. Nobody gives a damn about us during baseball season. It was time to do something that would put us back on the map and help prove to the world that we have the Mid-Atlantic region's number one sports web radio media platform. Signing the area's #1 on-air talent seemed like the best way to do that."
I'm hearing that Marks will start out as Nestor's co-host in the 2-6 pm time slot before eventually taking that shift to herself.