Baltimore Grand Prix is Officially Official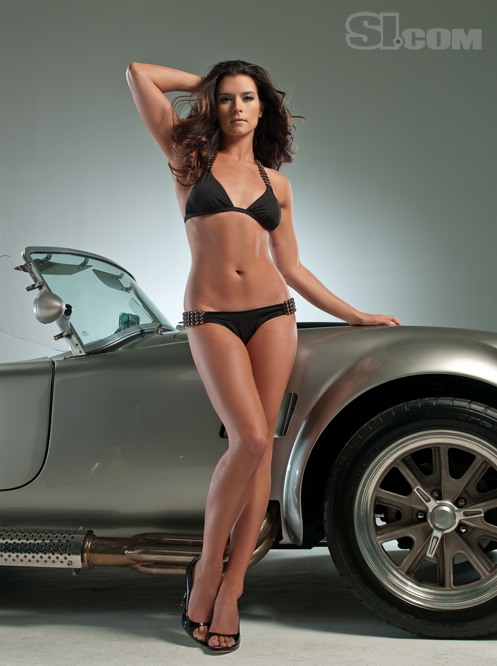 We've known for several weeks that this was going to happen but today the press conference made it official. Baltimore is getting an IndyCar race in August, 2011 and for the four years following that.
This is obviously great news for me and anyone else who happens to be a motorsports fan. Much more importantly, it's great news for the city. I've said it before but it bears repeating: short of hosting a Super Bowl (not going to happen) or another All-Star game (I wish) this is about as big as it gets. IndyCar is the third most important series in the world, second-most in the US. It's not NFL football but it's a significant international sport. Baltimore takes a step up with this move and that's awesome to see.
Kudos to the city officials and Baltimore Racing Development folks who brought this thing together. I just hope they do their homework, because in order for this to work they've got to nail the details.