Ravens, Orioles Spend Busy Holiday Weekend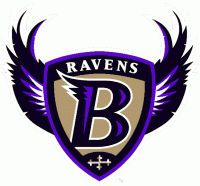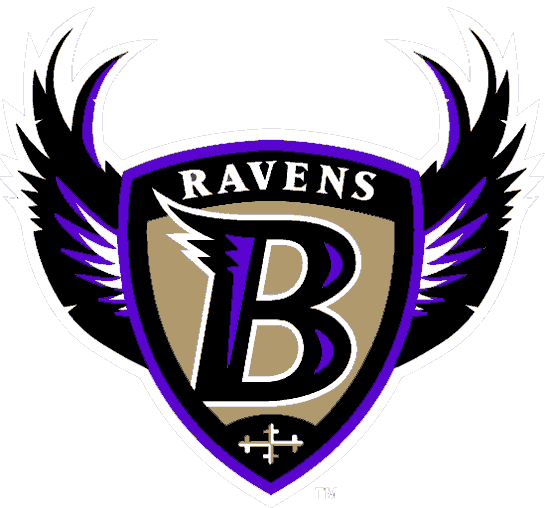 There's something nearly perfect about Labor Day weekend and the way it puts a period on the end of summer, giving (most of) us an extra day to while away before the busy season starts. And a busy season it will indeed be. I've taken on Bmore Media as a client and will serve as the publication's Managing Editor. If you don't know about Bmore, I hope you'll start checking it out. Every Tuesday it goes live with two feature stories about the innovation/creativity/entrepreneurial scene in Baltimore along with news links, original photography, and neighborhood info. It's a year old right now and there's a solid foundation in place. I'm aiming to make it great. Let the work begin.
If any of you have tips about people or businesses in/around Baltimore who are making things happen, let me know. I'd love to cover them.
Self-promotion over — on to the Ravens and Orioles. Both made some pretty big waves over the weekend, starting with the Ravens' release of (among others) Troy Smith and Shayne Graham on Friday. Then they went out and signed one-time "it" receiver T.J. Houshmandzadeh, which led to a trade of former first-rounder Mark Clayton to the Rams.
Troy Smith always made me laugh. At least, his presence did. Sports talk radio callers loved that guy, and it made for sublimely ridiculous theatre. The notion that Smith could ever even attempt to compete with Joe Flacco was always laughable, but in a good way. I'm sure he'll turn heads out in San Francisco. Right. Because, you know, he won a Heisman.
As for the Houshmandzadeh move, all you can say is is that it's more wizardry from Ozzie Newsome. The receiving corps has now been upgraded to compensate for Stallworth's absence and the team, amazingly, looks even better on paper. They don't really have a big-play, downfield threat at wideout but with three solid guys at the top of the rotation that's not so much of an issue. They won't have to rely on the home run.
Then there's the Orioles. How about two of three from the Rays and a win to open the series behind Brian Matusz in New York? I have to catch myself these days from wondering what might have been if the team had looked in April the way they look now. But then I remember that we're in a good place today, what with Buck Showalter on board, and that maybe things had to go the way they went to get here.
Key point is "in a good place." Both the Orioles and the Ravens appear to be there, at least for now. Let the aforementioned busy season begin in earnest.