The Loss Column, Evolved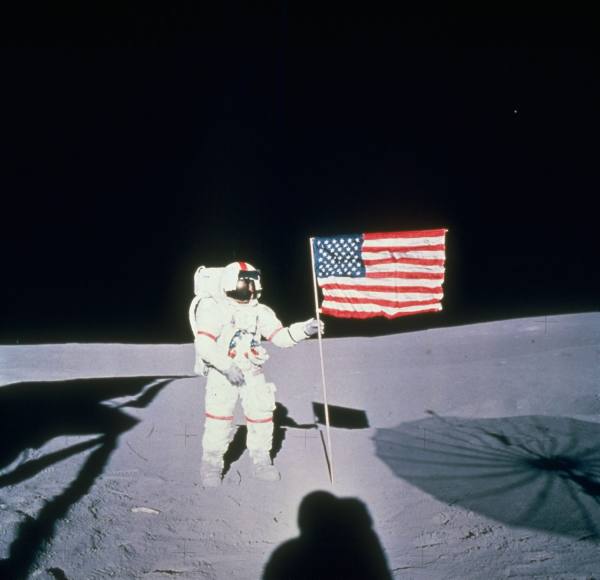 "They always say time changes things, but you actually have to change them yourself."

— Andy Warhol
I don't know if it's the woeful underperformance of the Orioles, the changing of the seasons, or something deeper. Might be all three. Whatever it is, I've been thinking lately that it's time — past time — for a change. That it's either evolve or die.
What I mean is, I think The Loss Column has slipped into kind of a rut and I need to fix it. You might be wondering, "how?"
It's time to return to the basics. This site was always supposed to be home for a wide-ranging discussion. The heavy focus on all things Birdland came naturally via evolution and I didn't fight it. Now, however, it feels too restrictive. That and the number of sites where folks write about the Orioles has expanded dramatically in the four-plus years since TLC launched. I don't have much interest in clamoring for prominence solely within that niche.
I want the site to continue to be a place to talk Orioles but I also want it to be something a bit more. So, starting today, we're sailing into uncharted waters and seeing what we find.
This could mean more writing about music, food, liquor, art, Americana (vintage and non-vintage), culture, etc. It could mean more pictures of attractive ladies. It could mean more writing about other sports like I used to do. I don't know for sure. All I know is, things will be different and better.
As part of that, I'd like to bring on a contributor or two. I have some folks in mind already but nothing's set in stone. So if that's the kind of thing that might interest you, drop me a line.
I also want to know something: what does your ideal Loss Column look like? What do you want to see more of? Less of? Do the kinds of changes I'm suggesting here make you more or less inclined to keep stopping by?
This place belongs as much to those of you who visit regularly as it does to me, so I want to make sure any changes are made with a nod toward respecting that relationship. It's still my decision, of course, but if you've got feedback and ideas I'd love to hear them.
I'm feeling good about this. Excited. Join me, won't you?