Orioles 2012 Playoffs, Round One: A Game to Rule Them All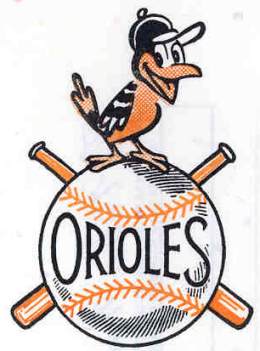 I have to be honest: I've got nothing here. No trenchant thoughts on lineup vs. lineup, no particular insight into the chances against Yu Darvish nor the chances with Joe Saunders. Not that I'm opposed to speculation or analysis, it's just that the reality is quite simple:
Find a way to win this game, or the season's over.
In a situation like that, measurables and insight leave the building. This game exists unto itself. What guys have done or not done, what other teams have accomplished or not accomplished…it's all irrelevant. This is one of those occasions on which it simply comes down to who can muster the right combination of execution and luck.
No trends and no second chances. Make it happen, or come up short.
As much as I would have loved for the O's to win the division there's something poetic about this. The baseball gods have called upon the Orioles to prove themselves all year and they've answered that call time and again. Why not bring it down to a one-game gut check?
Let's get after it, I say. I can't wait to see if there's a little more magic left.