Orioles: IT'S OVER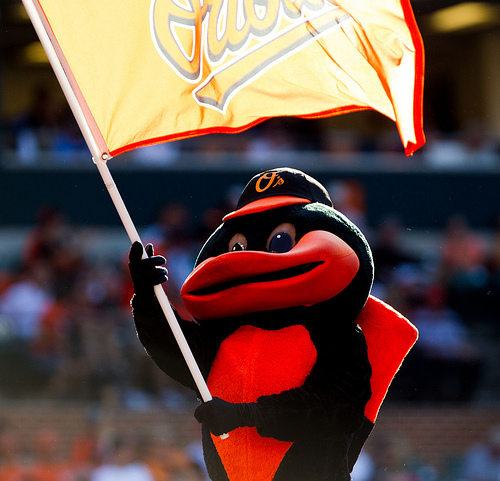 There were times — many of them if we're being honest — when I thought I'd never see this day. Not thought, believed. Yet here we are.
With yet another improbable, "how the hell did they do it?" win over the Rays (completing a sweep, natch) the Orioles have secured their eighty-first win and, with it, their first .500 or better season since 1997.
Ain't the beer cold.