When the Texans Came to Town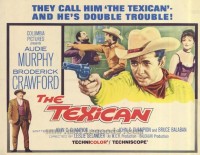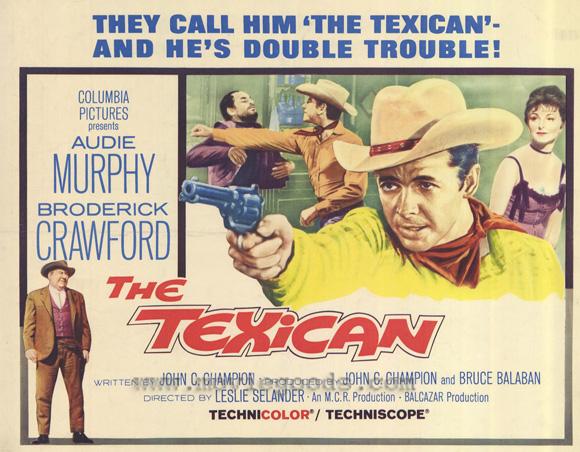 First thing's first, which is that I stand by what I said about Tim Tebow despite what happened up in Foxborough yesterday. He didn't exactly play well but the assembled talent around him did no favors. I'm eager to see what he does next year with a full offseason of preparation as the starter. Assuming the Broncos don't get spooked and look in another direction.
With that out of the way, here we are. Ravens–Texans for the right to face the aforementioned Bronco busters. January football in Baltimore with the home squad heavily favored. It's the stuff that dreams are made of, no? For many of you out there I'm sure it is. So, regardless of the outcome, congrats on this day. Enjoy it because they don't come around often.
As for the game itself I think we all know that if the Ravens play the way they're supposed to play they win by 10-14 points at least. I think we also all know that if they fall asleep at any moment on Arian Foster or Andre Johnson then, well, they'll get what they deserve. This isn't a hard game to analyze.
As for the pick, I think the home team pulls it out but not without some tense moments along the way. Let's say 20-17 Ravens.
Your picks/thoughts are, as always, both welcome and anticipated.